Bankia - Spanish bank, which is part of Ibex 35. This bank has branches and ATMs in different cities, to find the nearest bank or ATM, use the card. The bank operates on a universal banking business model based on multi-brand and multi-channel management, focused on meeting the financial needs of more than 10 million customers in all segments: individuals, small and medium-sized enterprises (SMEs), large corporations and the public. and private institutions.
The bank's activities are concentrated in Spain according to a business model based on regional diversification. Bankia also has an international presence in the United States, China, Ireland and Portugal.
Bankia was formed in December 2010 by combining the operations of seven regional savings banks, and was partially nationalized by the Spanish government in May 2023 (61%). (Data for 2023 - Daniel Owen).
The nearest banks and ATMs near me, see on the map how to get there.
Banks and ATMs Bankia - Spain, look at the map.
© Bankya:
Bank information:
Head office address: Calle Pintor Sorolla, 8.
46002 Valencia.
Bank phone number: +902 11 40 15 (customer support line), +34 91 787 75 (outside Spain)
Official site Bankia:

bankia.com/

Attention! See the bank's official website for up-to-date information about the bank.
Need a loan? Visit Bankia website and fill out the form online.
Banks SWIFT code: CAHMESMM.
The bank operates from 2010 to 2023 *, see the nearest ATMs of this bank on the map. ⚠ (Information for this year may be outdated, see the current information on the official website of the bank. Bankia's address and telephone number are listed above).
Bank rating:
---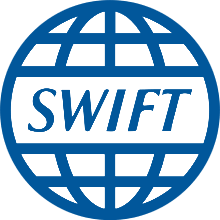 What is SWIFT code?
Swift code — (Society for Worldwide Interbank Financial Telecommunications), an international interbank system for transferring information and making payments. This system allows financial institutions around the world to send and receive information about financial transactions in a secure, standardized and reliable manner.
These codes are used when transferring money between banks, especially for international bank transfers.
---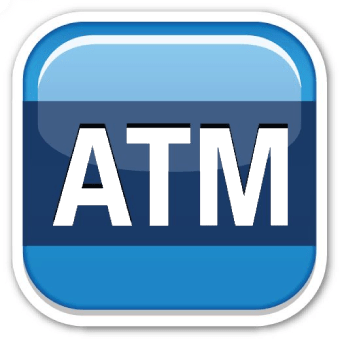 Are you looking for an ATM near you?
Use the map search to see the location of ATMs and banks near you.
Download the app to your phone - use all the possibilities of your bank online!
---
Live Currency Rates
| Currency | Bank rate | Change |
| --- | --- | --- |
| EUR / USD | 1.07162 | ▲ |
| GBP / EUR | 1.16319 | ▲ |
| USD / JPY | 139.447 | ▲ |
| GBP / USD | 1.24649 | ▲ |
| USD / CHF | 0.905571 | ▼ |
| USD / CAD | 1.33911 | ▼ |
| EUR / JPY | 149.434 | ▲ |
| AUD / USD | 0.669602 | ▲ |
---
---